But we already knew that they were!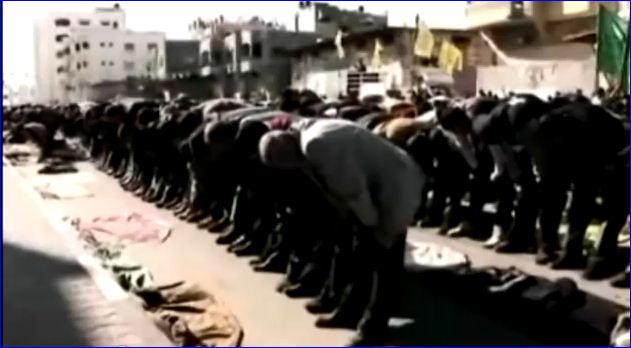 Hamas joins Global Muslim Brotherhood
Palestinian organization source denies link between move, Arab Spring. 'We'll continue to carry the flag of armed resistance as long the occupation continues'
Elior Levy
Published: 12.10.11, 12:41 / Israel News
Political move ahead of PA elections? A senior Hamas source told the London-based Arabic-language al-Hayat newspaper on Saturday that the Palestinian organization has joined the global movement of the Muslim Brotherhood.
According to the source, the move took place as early as two months ago. The expression "a branch of the Muslim Brotherhood – Palestine" has been added to Hamas' official name – "The Islamic Resistance Movement."
More here.