They say 'religious intolerance', but only mean 'criticism of Islam'.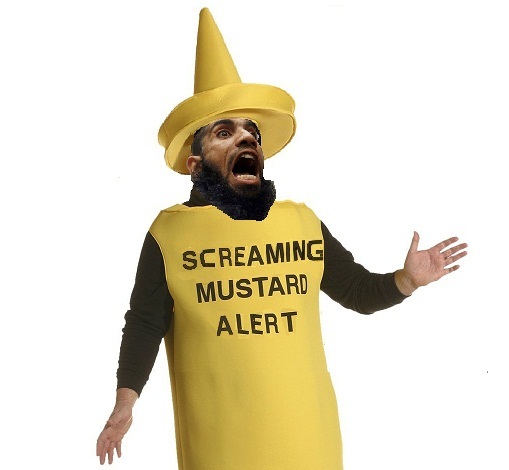 Remember folks, the head honcho of the OIC, Ekmeleddin Ihsanoglu has already decreed that "no Muslim, good or bad could be anti-semitic", so you can safely assume that they'll be just concentrating on criticism of Islam. The Islamic in season hunting of Christians throughout the ME will also be off the discussion table. KGS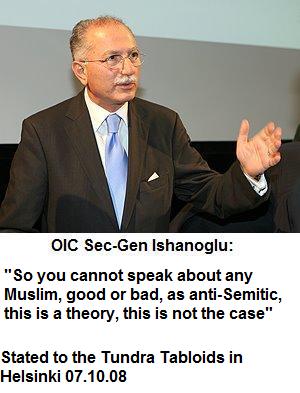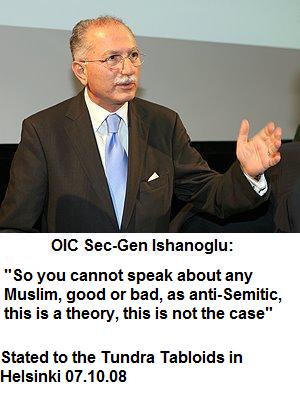 Obama Administration Welcoming Islamic Group to Washington for Discussion on 'Tolerance'
(CNSNews.com) – The Obama administration says a meeting in Washington next week seeks to make progress in combating religious intolerance, but critics say the U.S. is pandering to an ideological agenda aimed at restricting speech critical of Islam.
According to the State Department the aim is to find ways to combat religious hate without compromising freedom of expression. Detractors are skeptical that this can be done, and they suspect that free speech will end up the loser.
Among those criticizing the event are GOP presidential candidate Newt Gingrich, the Traditional Values Coalition, and scholars at the Hudson Institute's Center for Religious Freedom.