He more than likely was connected to the terrorist who prematurely blew himself up, at least that's what terrorism experts are saying. Hopefully there aren't others preparing to do the exact same thing this Christmas holiday season. KGS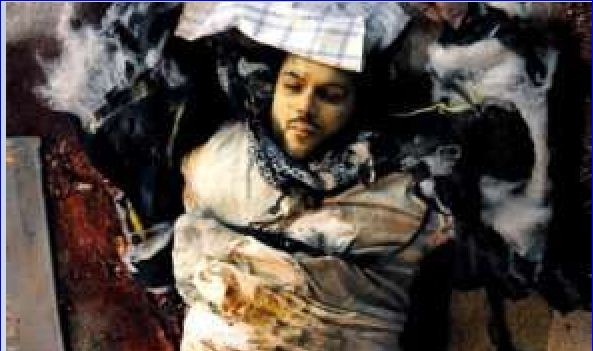 Unknown man took photos of bomber's body
Published: 5 Dec 11 07:36 CET |
The Local: A so far unidentified man allegedly took photos of Taimour Abdulwahab's wounded body minutes after he had detonated a bomb near a central Stockholm shopping district last December, according to new eye witness reports.
"He was standing less than a metre away from the dead man's head. He had a professional camera with a zoom. I thought that it was quick for a journalist to get on to the scene," one witness told daily Svenska Dagbladet (SvD).
After taking the man's picture, the photographer vanished from the scene.
The second eye-witness, who was closer to Abdulwahab and the unidentified photographer, told the paper that the man gave him an eerie feeling.
"To most he was just a lucky photographer who stumbled upon the incident. But to me, he was something more. It was as if he had been waiting for the blast," he said to the paper.