Saudi Arabia, a place where one can still visit the 7th century and not be in a museum
THE SAUDI NOOSE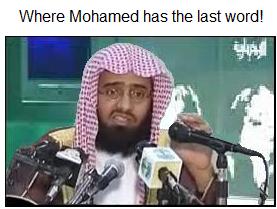 TSN: Our ideology is as empty as the desert that these two were walking in, but that's how we like it.
Straight from "There is no fun in Islam department".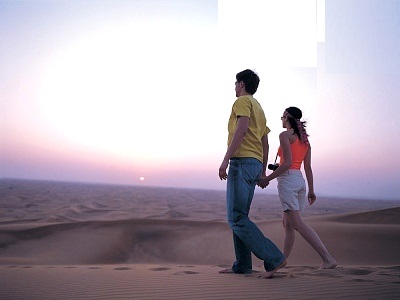 Teenager, girlfriend caught meeting in desert
 A teenaged Saudi boy and his girlfriend thought of a novel way to date each other away from the eyes of the country's feared religious police so they thought of the lifeless desert. But the couple, both 18, had apparently not given any thought to the camel shepherd who appeared to be not bothered by them.
On the third day of their meeting, the couple had their first visitors — members of the Commission for the Promotion of Virtue and Prevention of Vice.
"The commission's members were informed about the meetings by the shepherd. They arrested the two for illegitimate meetings," Sabq daily said.