Some serious chest thumping going down right about now.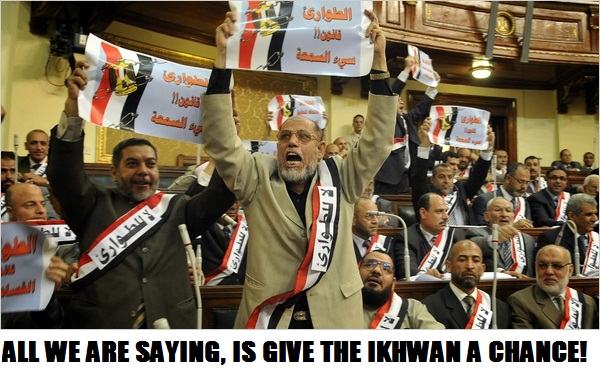 Pay heed people, what Rubin is pointing out, is that the fundamustards of all stripes are set to win overwhelmingly, with the rural vote, the bastion of MB support yet to be counted. The secularists have been trounced, and you can expect the Europeans and Obama to push the military to step aside. KGS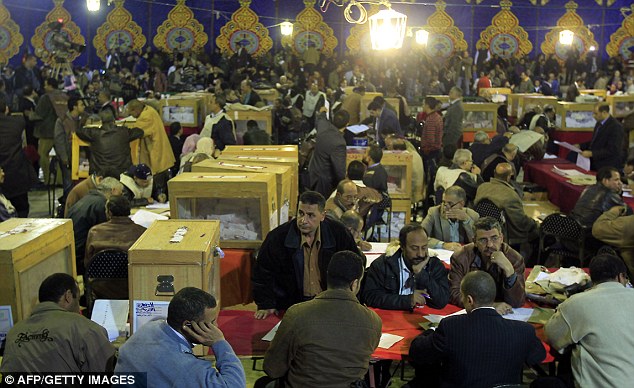 Flash: What, Me Pessimistic? Egyptian Election Outcome is Worse Than I Expected
November 30, 2011 – 7:54 pm –
By Barry Rubin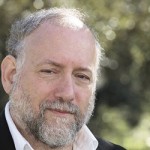 Since last February I have predicted that the Muslim Brotherhood would win elections in Egypt. People have thought me very pessimistic. Now the votes are starting to come in and…it's much worse than I thought. But my prediction that the Brotherhood and the other Islamists would gain a slight majority seems to have been fulfilled and then some. According to most reports the Brotherhood is scoring at just below 40 percent all by itself.
Why worse? For two reasons:
First, the votes we now have come from the most urban areas of the country. If there are Facebook sophisticates they're going to be in Cairo and Alexandria. If the moderates do that bad in the big cities, what's going to happen in the villages up the Nile? If the fascist party came in first in some European countries Social Democratic districts you know you are in trouble.
The Brotherhood came in first in Cairo and Alexandria. Think about that. Of course there are millions of migrants from rural areas in those places but that's also where the middle class, such as it is, lives.
Second, the moderate parties didn't even come in second they came in third or close to it. The Salafists—that is people who are even more radical than the Muslim Brotherhood—came in second. That they did that well is a surprise. That they did that well without bumping the Brotherhood down a notch is really shocking.
Estimates for the Justice Party, the Facebook kids of January are getting 5 to 10 percent. Even together with the other two main moderate parties that means the liberals won't be able to block anything. Already the Brotherhood is tasting blood and talking about pressing the army junta to accelerate the turnover of power.
More here at Rubin Reports