Confirmed. The blast was an act of sabotage.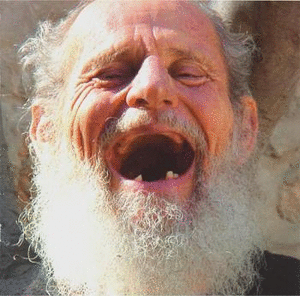 H/T: Jameel Rashid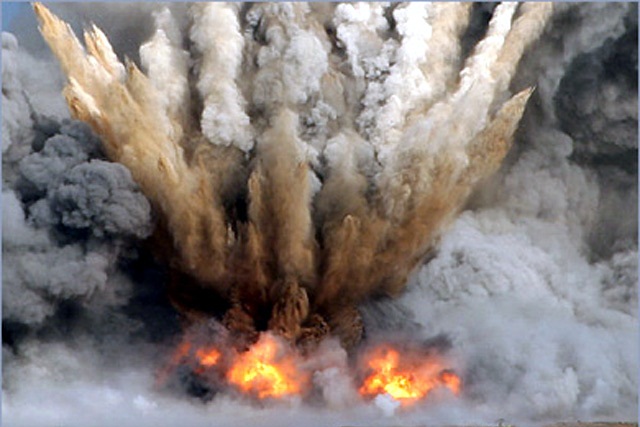 UPDATE: A well placed source tells the TT that the Esfahan plant isn't an "enrichment" facility, that takes place at the Natanz facility. Esfahan is a facility where yellowcake is converted to several compounds, including uranium hexafluoride, or UF6, which is then sent to Natanz for enrichment. The issue of UF6 containment is also significant there. The possibility of hydrofluoric acid contamination in the metro area is very real.
The source remains unconvinced that a responsible government would choose to create an explosion at Esfahan. First, it's pointless, and second, it is more likely to contaminate the environment and endanger civilians than at any other facility except Natanz.
So this looks like the work of local saboteurs.
'Blast in Iran struck uranium enrichment facility'
By JPOST.COM STAFF AND YAAKOV KATZ
11/30/2011 12:30
Satellite imagery confirms Isfahan facility rocked by blast was a nuclear facility, 'The Times' reports, citing Israeli intel officials.
Satellite imagery "clearly showing billowing smoke and destruction" has proven that an explosion Monday damaged a nuclear facility in the Iranian city of Ifsahan, according to a Times of London report Wednesday.
The report quoted Israeli intelligence officials saying that there was "no doubt" that the blast damaged and uranium enrichment site, and asserted that it was "no accident."
Officials from Isfahan have been denying that the city had been hit by an explosion.
Mohammad-Mahdi Esma'ili, Isfahan's deputy governor in political and security affairs, called the reports "sheer lies" according to the IRNA news agency. An official from the city's fire department also denied that there had been an explosion.
The mysterious explosion Monday rocked the Iranian city of Isfahan, which hosts a nuclear facility involved in processing uranium fed to the Natanz fuel enrichment facility.