The media refuses to call it as it is, war crimes. This attack reached the Western Gallilee, and has raised the eyebrows of everyone in the military, defense department and government. This cannot be allowed to go unpunished. KGS
H/T: Yisrael Medad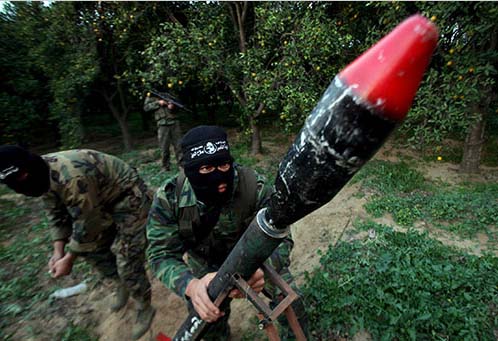 Multiple rockets hit the Western Galilee
Several rockets hit the Western Galilee, IDF considers incident severe and is targeting origins of fire
Date: 29/11/2011, 1:47 AM Author: IDF Website
A short while ago, a number of rockets hit the Western Galilee. No casualties were reported in this incident. The IDF responded by targeting the origins of the fire.
The IDF regards this incident as severe, and holds the Lebanese government and the Lebanese Army responsible for preventing any rocket fire at Israel.
The IDF Northern Command is operationally prepared, and conducting an ongoing situation assessment in light of the incident.