And high time too.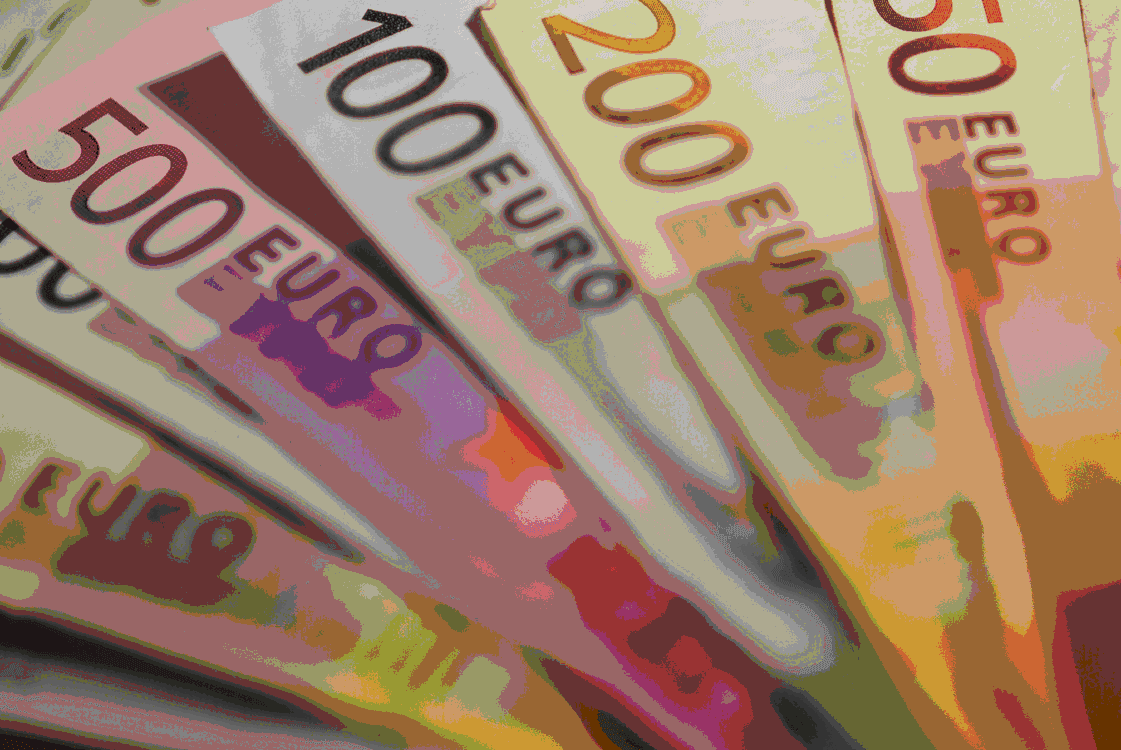 Government asked to cost Finnish Euro exit
The Finns' party is asking the government to put a price on exiting the euro. The party's parliamentary group has also demanded that Finland stops supporting heavily indebted eurozone countries in an interpellation question on the matter.
In addition to demanding a cost for a Finnish exit from the common European currency, party chair Timo Soini is also asking that the government explains its line before next month's crucial summit on the issue. Such discussions are usually heard by parliament's Grand Committee, which approves the Prime Minister's line before such summits.
"The Grand Committee is subject to professional secrecy, and with an interpellation debate we want to open EU-debate to the whole country before the summit," said Soini. "It would be strange if the government did not say before the summit what Finland is committing to."