Yet another Slam dunk!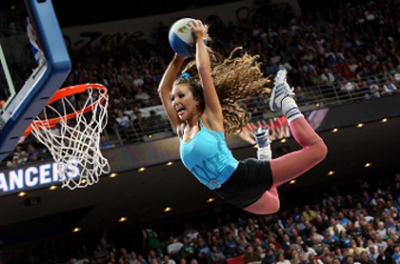 From the Vladinator: I will have news and details hopefully soon. But I couldn't wait to break the excellent news that Gavin at Law and Freedom Foundation has scored another massive home run stopping a mosque in the very town where Muslims murdered and then chopped up and sold the body of a young British girl they had already sexually exploited as kabobs to unwitting customers. Blackpool.
I hope to have much more on this soon but 3 cheers for Gavin Boby and please everyone, visit his site and support him. He is doing fantastic work.
(Any errors or omissions in this post is my error and mine alone and due to premature posting syndrome)