The Tundra Tabloids has promoted this idea for years, finally a politician is openly speaking about it. KGS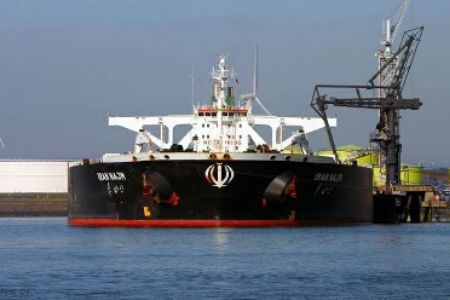 Gingrich: Cutting off gasoline would contain Iran
WASHINGTON (AP) – Republican presidential hopeful Newt Gingrichsays the United States could "break Iran within a year" if allies worked together on a strategy instead of focusing on specific tactics.
Gingrich says that ending gasoline sales to Iran and sabotaging its refineries would lead to regime change and end its nuclear ambitions. The former House speaker says the world must change regimes in Tehran before Iran acquires a nuclear weapon.
Other Republican presidential candidates debating in Washington Tuesday night had different views of how to deal with Iran's aggressive nuclear program.
Texas Gov. Rick Perry says he favors sanction on Iran's central bank.
Businessman Herman Cain says he would support an Israeli military strike against Iran's nuclear facilities only if he were convinced it would work.