When SOS Racism isn't stealing Israeli flags during peaceful demonstrations, they're stealing taxpayers money. KGS
H/T: Sisu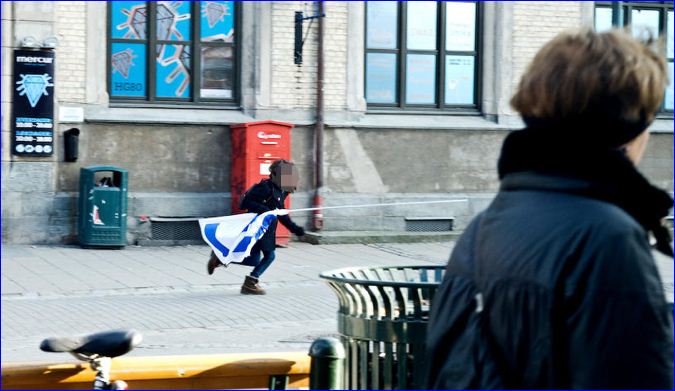 SOS Racism ordered to pay over 10 million
After the verdict of the lawsuit for cheating, membership has fallen.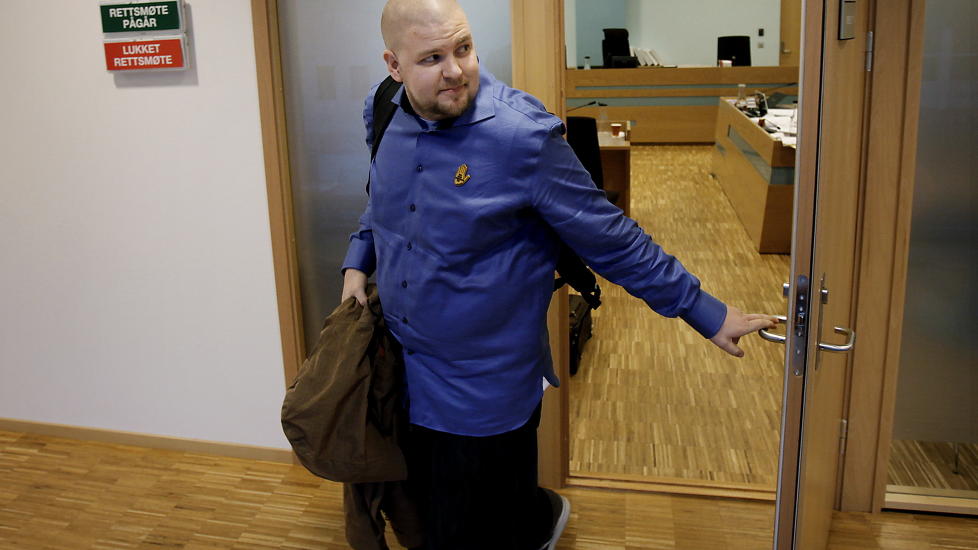 (Dagbladet): SOS Racism is ordered to pay 9,708,501 million to the National Council for the Norwegian Ministry of Children and Youth Council (LNU). In addition to legal costs.
A tenth
That is the conclusion of the ruling of the Haugaland District Court, after trial, which lasted for two weeks in October and early November.
LNU accused SOS Racism, among other things, extensive member fraud over several years, which should have resulted in excessive payments in support of a number of public institutions.
The money has previously been paid in support of SOS Racism, but last year announced LNU that they would sue to get them back. LNU believed that SOS Racism had violated the guidelines to receive funding.
SOS Racism has even claimed to have around 40 000 members in recent years. LNU believed that the number of support members were no higher than the maximum 5000, i.e. about one tenth.
– Fully aware of the error
The court concludes the SOS Racism disadvantage on a number of points:
"As the court pointed out several times before, having the central characters of SOS Racism been fully aware that the stated number of members and number of branches were too high and that the support was paid as a result of this, was also to high.
SOS Racism also sentenced to pay legal costs to the Council for Norwegian Children and Youth with a total of 819 000 NOK.
The court has provided critical of SOS Racism's operation and enforcement of the regulations:
"The court is nonetheless left with a clear impression that what lay behind both the organization's interpretation of the regulations, instructions by recruiting and registration of members, was driven by the need to obtain such a high number of members as possible."
The ruling states further that SOS Racism also has an incorrect number of members to other support providers than LNU. Among these is the state, which the police already has SOS Racism for false documentation and fraud.
Democracy
The court is also critical of SOS Racism internal democracy:
"The court must also be questioned with the democratic structure of the organization SOS Racism. Evidence has shown that only a handful of people who are left in the central part of the organization and the larger local teams. This is basically not entirely unknown in the non-governmental organizations, where enthusiasts go back year after year and participates in several parts of the organization. However, what is worrying about SOS Racism is that the vast majority, which the organization defines as members, is in fact deprived of the opportunity to influence decisions within the organization. "