It's all by design, the main denominations don't want to "ruin the ecumenical good will with Islam". So while they're hamming it up with mustards in the West, Christians around the world are being victimized and slaughtered in the thousands. KGS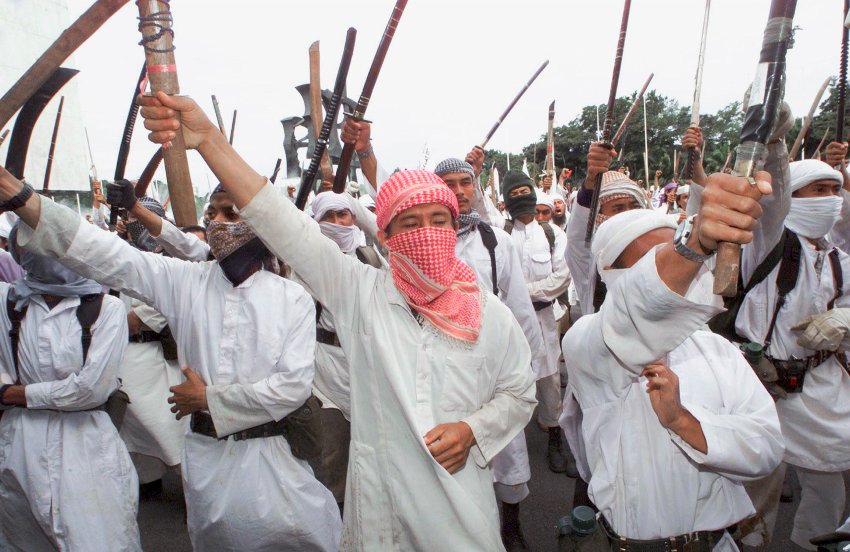 Persecuted Christian? Don't expect these pastors to speak up
About half of all the pastors in America's churches today do not want to tell their congregations that there are forces in the world that persecute Christians for their beliefs, because it's a "downer," according to the results of a startling new poll.
The BarnaResearchAssociates survey, commissioned by Open Doors USA, says a significant majority of American Christians, some three out of four, want to hear about the persecuted church.
But the samestudyshowed that 52 percent of America's pastors don't want to talk about persecution and have no plans to talk about it.
In the nationwide poll of more than 800 Christians,74 percent of America's churchgoers want to hear about the persecuted church.
But the same survey said only 48 percent of the pastors want to discuss the issue.
See the plight of the persecuted, in "A Cry From Iran: The Untold Story of Iranian Christian Martyrs"
Open Doors PresidentCarl Moellersays the survey shows that American Christians are not isolationists.
"Much of what we've been hearing from people and in my experience of speaking with people all over the country would indicate that American Christians really want to know what's happening to their brothers and sisters in Christ all around the world, particularly those that are suffering for their faith in Christ," Moeller said.