The money quote:
The hostilities (between the two men) among other things were the flipping of the middle finger to each other. Many of the skirmishes between the two men took place around a pizzeria owned by the victim.
NOTE: Many of the pizzerias in Finland are owned by immigrants, many of Kurdish, Turkish decent.
H/T: Kumitotnttu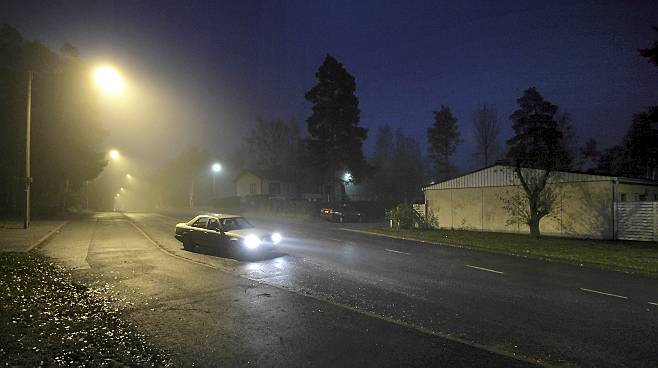 Man from Vaasa drove over his wife's lover in August

Man drives over wife's lover
IltaSanomat: A 44 year old man from Vaasa who chased his wife's secret lover was sentenced to 2.5 years imprisonment for aggravated assault.
The jealous man could not tolerate the lover, who had a secret relationship with his wife, but with his brother's wife also.
The man was read a number of charges, including attempted homicide, from last August, when he attempted to drive a car over the victim. The victim who was in the street was able to jump up and avoid from being under the car. However, he bounced off the car's windshield, and momentarily lost consciousness. Also, his arm was broken.
The car crashed into  the fence of a nearby house. When the victim regained consciousness, the driver  even managed to beat him with his fist in the face.
The prosecutor initially accused the man of attempted homicide, but the District Court reduced it to aggravated assault.
The enmity between the men had been going on for some time, and the victim had been attacked by the jealous man earlier this summer.
The man was accused of another attempted homicide, according to the prosecutor, he had tried to run over the victim in the beginning of June. At that time, the victim had been standing  in a pedestrian cross walk in the city center in the early morning hours, when a familiar Toyota stepped on the gas towards him. The victim managed to jump aside and found protection behind a pole.