The Occupy rabble sink to new lows with each day's passing. Now where have we seen that that before….?
Oh yes, now I remember in Pali Land: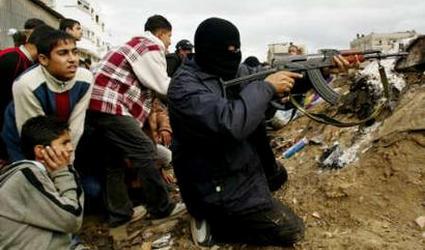 These people are deranged. even the saner ones participating in the Occupy movement know that they're not dealing with people who are firing on all cylinders. What a dangerous movement for all concerned. It's hilarious to watch some of them discovering the truth about who they're hanging with though. KGS
NOTE: Special thanks to Breitbart TV for keeping these videos coming, the Breitbart team is doing excellent work and service to the community by keeping tabs on these miscreants.