Boo freaking hoo.
Hey listen, if the Palestinians are going to play a chess move to circumvent the negotiation process spelled out in UNSC 242, the Israelis do not have sit idly by either. Keep it up you moron Arabs, just keep it up. KGS
EU FECAL HEAD, CATHETER ASHTON, always sticking her nose where it's not wanted.
CA: "Israeli settlement activity is illegal under international law including in east Jerusalem and an obstacle to peace. We have stated this many times before. We call on Israel to reverse this decision and call on both sides to continue their engagement with the Quartet on advancing peace efforts," Ashton stated.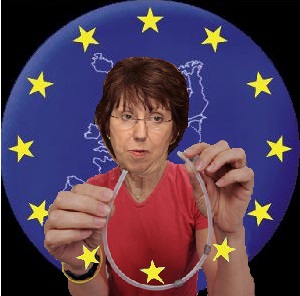 NOTE: Jewish settlements are not illegal under international law.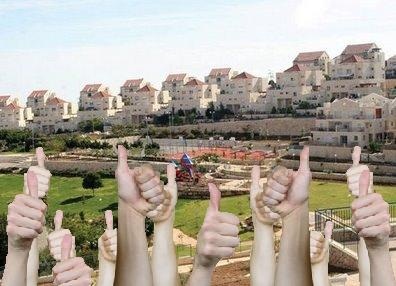 US, EU criticize Israeli plans to speed W. Bank building
By JPOST.COM STAFF AND REUTERS
11/02/2011 17:00
The United States and European Union both expressed concern and disappointment on Wednesday at Israel's decision to accelerate settlement building in response to the Palestinians' acceptance to UNESCO."(We are) deeply disappointed by the announcement," a US official, who spoke on condition of anonymity, said, adding that the Obama administration continued to make clear its opposition to such steps to the Israeli government.