Now the Israelis know the exact address for a MOAB to be delivered if any Arab takes up his sick offer. KGS
NOTE: He's also the brother of this sick minded creature as well. The Saudi royals are disgusting.
UPDATE: Mullah Lodabullah says: How about a reciprocal bounty on a saudi "prince"?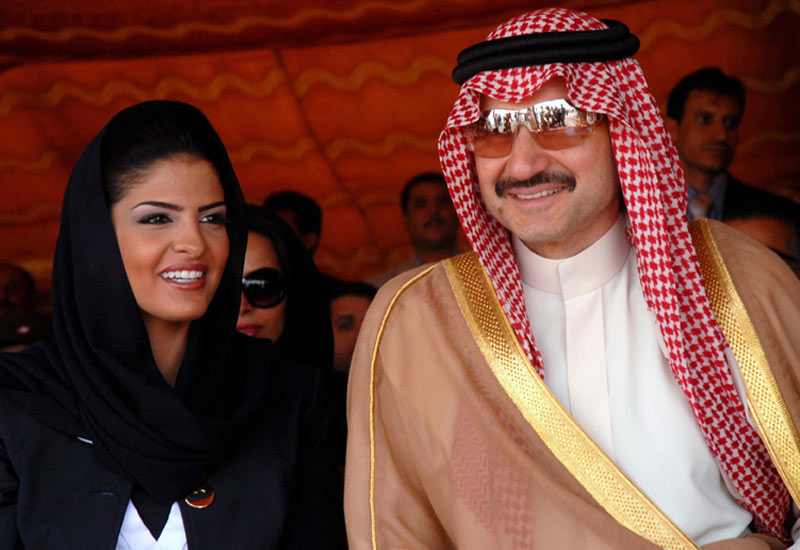 SAUDI PRINCE OFFERS USD 900K FOR CAPTURE OF ISRAELI SOLDIER
19:05 29 OTT 2011
(AGI) Riyadh – Prince Khaled bin Talal Abdulaziz al-Saud is offering a 900k dollar reward for the capture of one Israeli soldier. News to that effect was published by Palestine News Network, who also claim that the reward money adds to the 100k dollars offered by a Saudi cleric. . .