The need to turn back the Brussels leviathan couldn't be any greater than now.
Sheik Yer'Mami: "Its unheard of and beyond ridiculous that nearly half a billion educated and reasonably well to do Eurodhimmies could be dictated to by an unelected mob of Maoists and lunatics who can't be held responsible."
How right you are Sheik, anything built upon lies, deceit and theft could never be a positive contribution to peace, security, liberty and freedom, in europe or elsewhere. KGS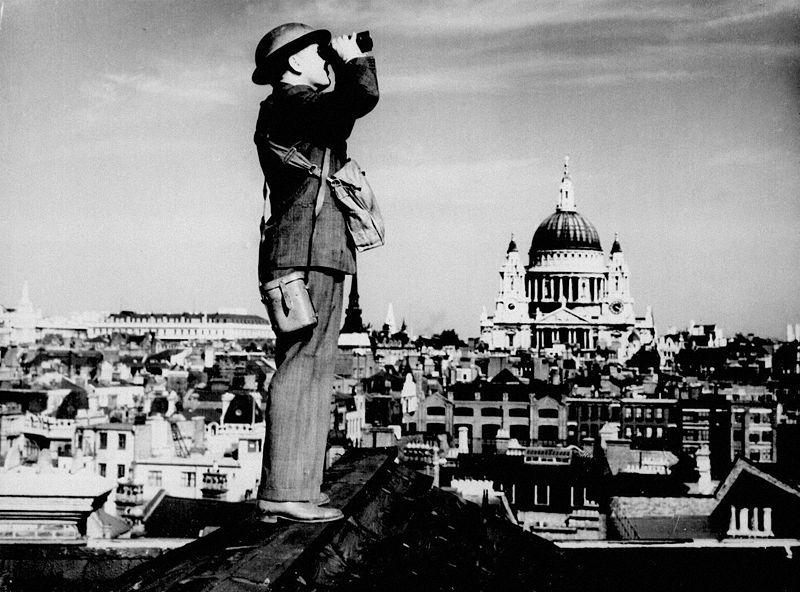 Fight for Britain, Prime Minister! Mail poll shows massive majority want powers back from EU
More than two-thirds of Britons believe the EU has become over-mighty

90% of Tory voters want repatriation, with 60% believing negotiations should begin immediately

Just 13% of supporters of all parties believe Brussels does not have too much power and that reform is unnecessary
The British public are overwhelmingly in favour of clawing back a wide range of powers from Brussels.
And a clear majority say that we should refuse to sign any new EU treaty until that happens.
According to an exclusive poll for the Daily Mail, more than two-thirds believe the European Union has become over-mighty and want the Prime Minister to start repatriating powers on everything from immigration and human rights to employment law and fishing policy.