EU elites seen nodding in approval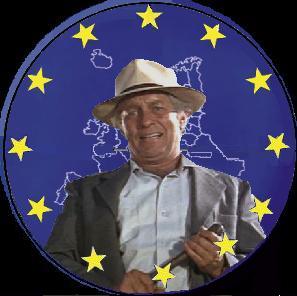 What we've got here is, a failure to communicate.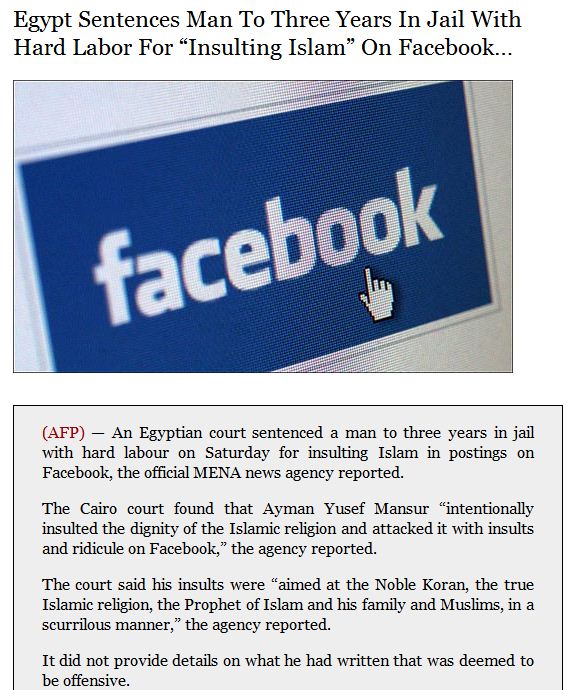 Via Weasel Zippers
NOTE: Make no mistake, Eurocrats, especially the ones in high bureaucratic office, would like nothing better than to shut you and I up. Such it is when you live within a tyranny.