THE SAUDI NOOSE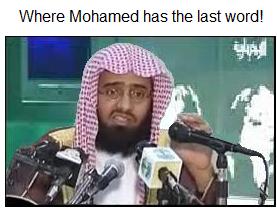 TSN: Of course the sharia will stay put, our petrol dollars ensures it will!
OL' BESSY LOU SHINING IN THE SAUDI SUN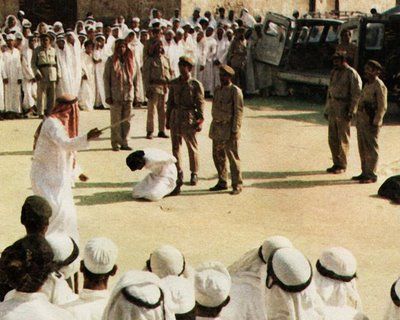 Saudi says Islamic laws will remain in force
Published Saturday, October 22, 2011
Saudi Arabia, reacting to growing global criticism of its Shariah-compliant judicial system, said Islamic laws would remain in force in the world's dominant oil exporter and there would be no alternatives.
But justice minister Mohammed Al Issa indicated that the Gulf Kingdom has agreed in principle to revise some Shariah (Islamic law) penalties against criminals without elaborating on such penalties.
"The rules of Islamic Shariah enforced in Saudi Arabia are genuine and true…there are no alternatives to them," he told local newspapers.
"Using the term 'alternative punishment' does not mean that we agree that Shariah has an alternative….it will remain a legitimate punishment as strong as what is termed as the 'alternative punishment."
Al Issa dismissed what he said were reports that Saudi Arabia, one of the most conservative Muslim nations, had bowed to international pressure and agreed to change its Sharia-based penal code.
"These reports are incorrect…we have not and will not consider alternative penalties under any pressure," he said.