This is how it's practiced all over the world, you're just fooling yourself about "moderate" Islam. Wherever peaceful Muslims do exist, it's due to outside influences on their belief system, which will change once an area goes completely Muslim. It's a fact of life. KGS
Sahih al-Bukhari, 9:83:17: "Whoever changed his (Islam) religion, then kill him"
H/T & translation: ChinaDroll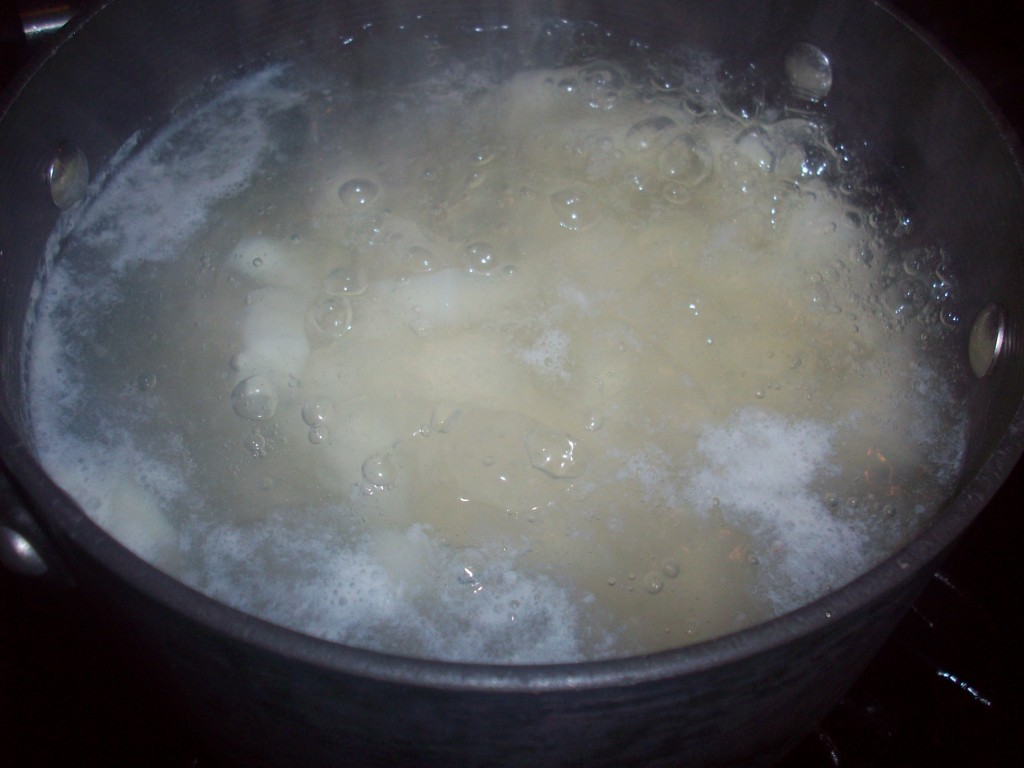 NTB) POURED BOILING WATER OVER ASYLUM APPLICANT
Aftenposten: A 27 year old asylum applicant from Africa is charged with pouring boiling water over an asylum inmate of the same age at Hå reception centre.
According to the victim, who is an Afghan national, he had boiling water poured over him because he had converted from Islam to Christianity.
This had become apparent when other asylum applicants asked him why he wasn't fasting during ramadan, according to Aftenbladet (a Norwegian newspaper)
But the police says that the bodily harm was not religiously motivated. (my italics)
– We think this is about bodily harm without aggravating circumstances, police attorney Øyvind Haukland said to the paper.
The penalty limit is three years' imprisonment.
The victim was taken to hospital with serious burns, and he has since moved to another centre. He is not the only one who has found it necessary to move from this reception centre, according to Aftenbladet.
Several other applicants have converted to Christianity and some of them are said to have chosen to live with church goers at Jæren, according to the paper.
The incident took place at the reception centre on the 23rd of August last year.
Many of us have been harrassed, bullied and beaten for a long time. Now it is even worse, two 20 year old asylum applicants from Afghanistan told Aftenbladet.