Anything, and I mean anything that scales back funding of the UN should be whole heartedly approved by all, especially this legislative initiative. KGS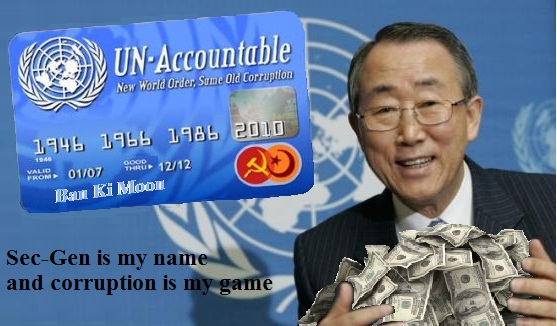 Republicans Advance a Bill Defunding U.N. Population Agency
(CNSNews.com) – U.S. House Republicans fired another shot across the bow of the United Nations Wednesday, advancing a bill to defund a U.N. agency accused of complicity in China's coercive population control policies.
By a 23-17 vote along party lines, the House Foreign Relations Committee approved a bill, introduced by freshman Rep. Renee Ellmers (R-N.C.), that would save $400 million over ten years in funding to the U.N. Population Fund (UNFPA).
The 1985 "Kemp-Kasten amendment" prohibits federal funding for any agency that "supports or participates in the management of a program of coercive abortion or involuntary sterilization." Citing the amendment and China's "one-child" policy, President Bush defunded the UNFPA from 2002 to 2008. President Obama restored funding soon after taking office.