From Vlad, who wakes me up to the following post of his: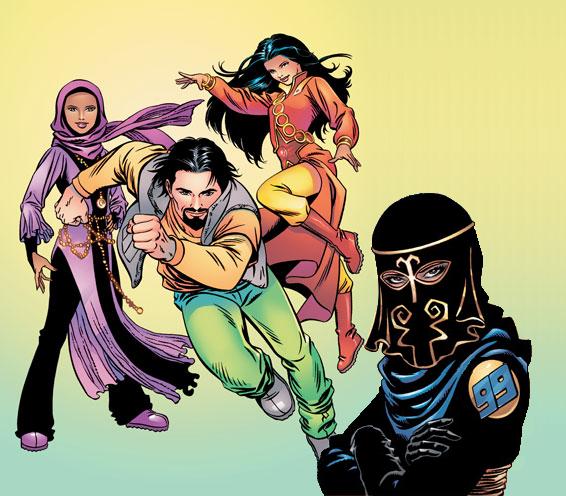 Obama compares the greats of science and religious thought with a guy who makes comic books that lie about Islam
Posted on October 3, 2011 by Eeyore
Obama really is a fumbling amateur. Nowhere, in my humble opinion of course, is that more evident than in this short speech where he manages to find yet another opportunity to fawn over Muslims and Islam. (Not counting that thing where NASA says Islamic outreach is the single most important thing to do of course) Here he backbenches people who actually do important work to praise a nobody who does drawings about Islam in order to portray it, the way Barry O sees it anyway, as tolerant.
Well I suppose a lie of that proportion really is deserving of praise.
Islam is deceit.