Organization of the Islamic Cooperation (OIC) seen crying about it too.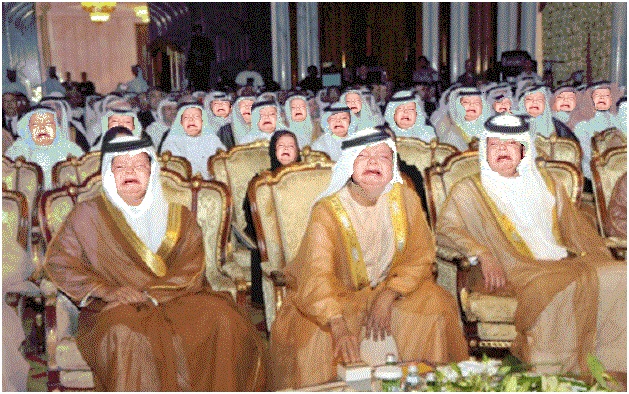 Spain:14-year old girl excluded from exam for Islamic veil
(ANSAmed) – MADRID, OCTOBER 3 – A 14-year old Muslim girl was excluded from the re-take of an exam in a state school in Madrid a few days ago for refusing to remove her hijab, the Islamic veil that does not cover the face. The incident, which featured in the media today, has been reported to the Defender of Minors of the Community of Madrid by the girl's lawyer, Ivan Jimenez Ayabar, an expert in similar matters. The young girl, who has Spanish nationality and recently turned 14, last summer made the spontaneous decision to begin wearing the hijab, to the surprise of her father, an employee at a Madrid hospital originally from Ceuta, and her mother, who works and does not wear the veil.