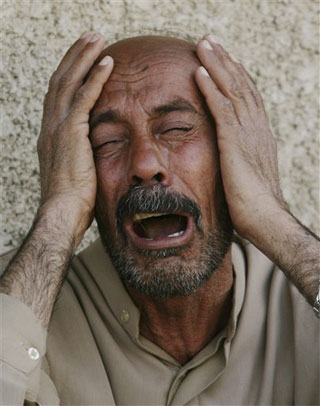 Number of recognized religions falls to 14
The legislation only recognises one denomination per faith, except in the case of Christians and Jews. So, while there are 14 recognised Christian churches and three Jewish denominations, Hindus, Buddhists and Muslims will only see on denomination recognised. As one charming government politician tells Origo, "they can decide between themselves which denomination gets recognition.
NOTE: Can't wait to see how the Sunnis and the Shias sort that one out.