It's about time for a victory, let the rout begin. KGS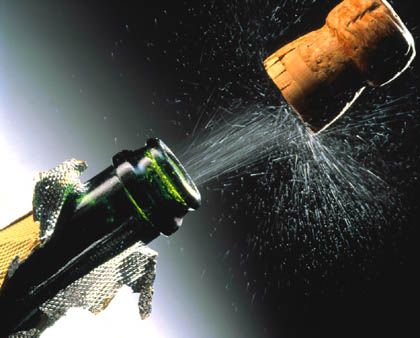 Prayer ban in break room not discrimination
The National Discrimination Tribunal has ruled that a ban on prayer in employee break rooms is not an act of discrimination.
The ruling followed a complaint filed by an individual claiming to have been subjected to discriminatory practice when he and fellow Muslim employees were banned by their employer from holding prayers on the job or in the employee break room.
According to the Tribunal, the employer did not permit employees of any faith to hold religious ceremonies at work. For this reason, it ruled that the complainant had not suffered discrimination.
The Discrimination Tribunal said that use of a common employee break room for Muslim prayers would mean that employees who do not share that faith would be forced to be present at religious functions that were not their own. The Tribunal noted that no one can be obligated to attend a religious ceremony.