Wall to wall with Muslims and leftists. The Tundra Tabloids is in London, with more details to follow in the upcoming days, so stay tuned. The Counterjihad is on the move. KGS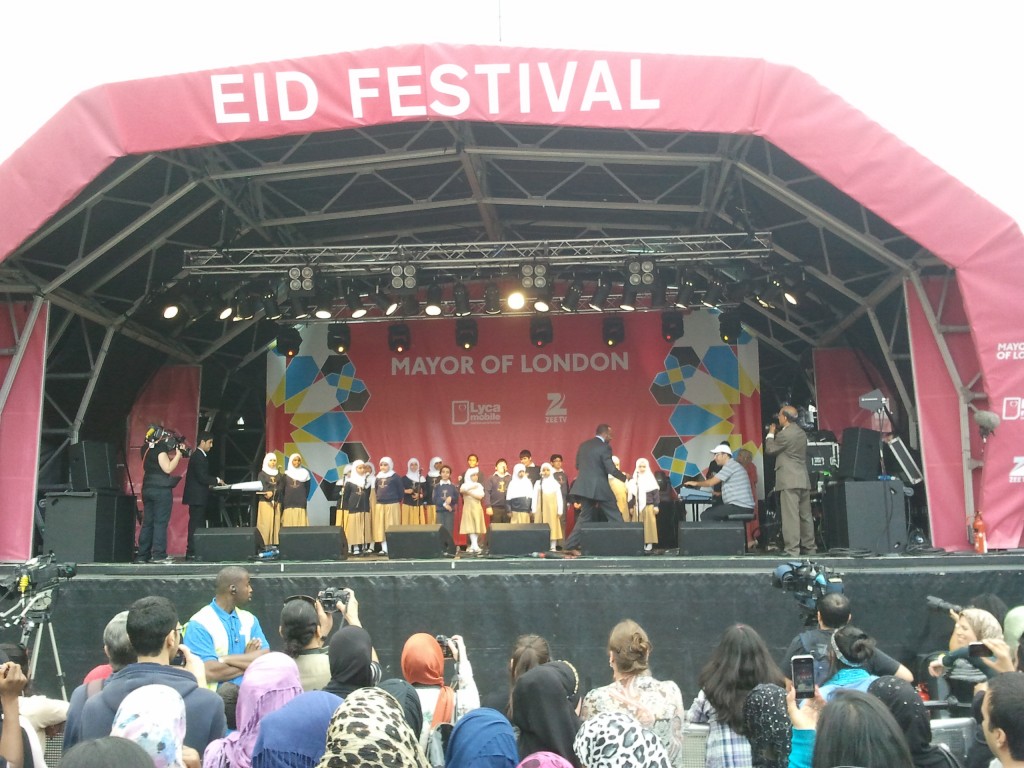 The Mayor of London's 'bright idea', getting people used to seeing Islam up front and in their face.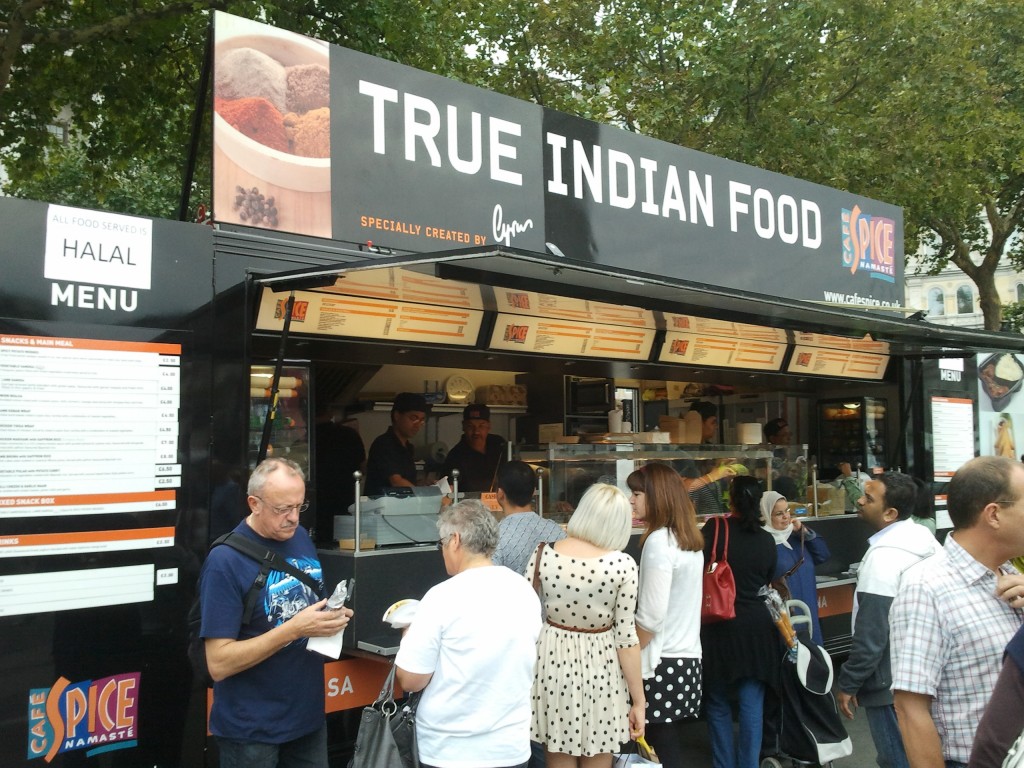 Don't worry mate, it's Halal!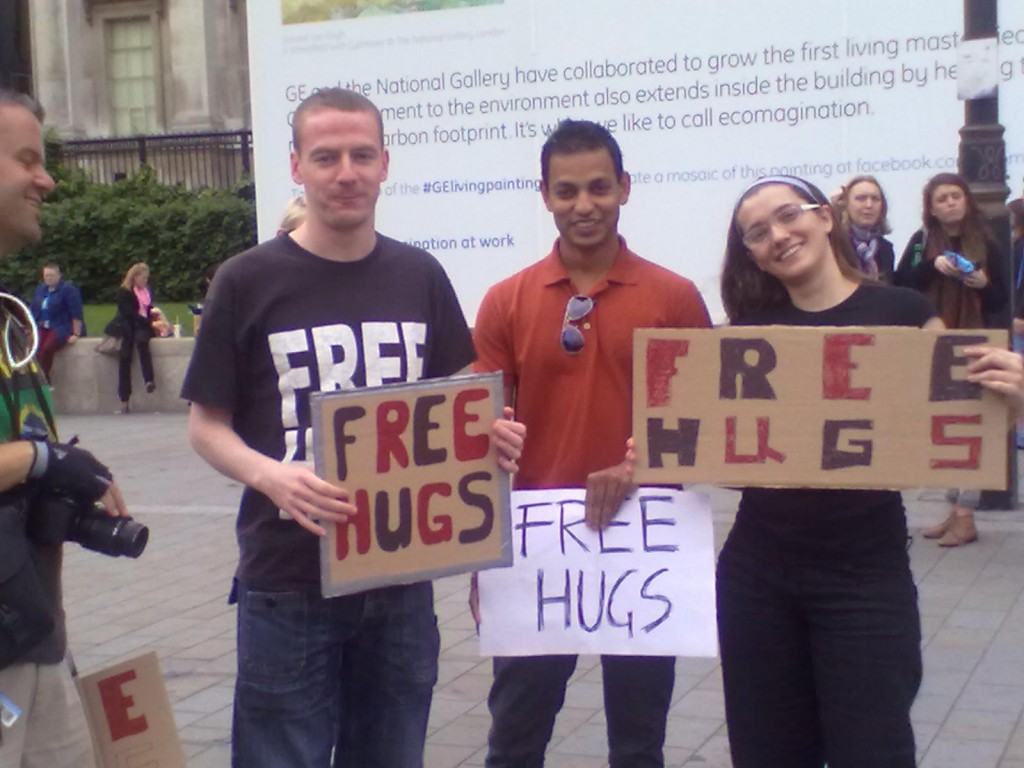 What multicultural event like this wouldn't be complete with out lefty morons giving "free hugs" to everyone. Oh and they were only hugging ethnic Englanders, in a non-gender apartheid way, not one Muslima in a hijab was seen hugging these clowns.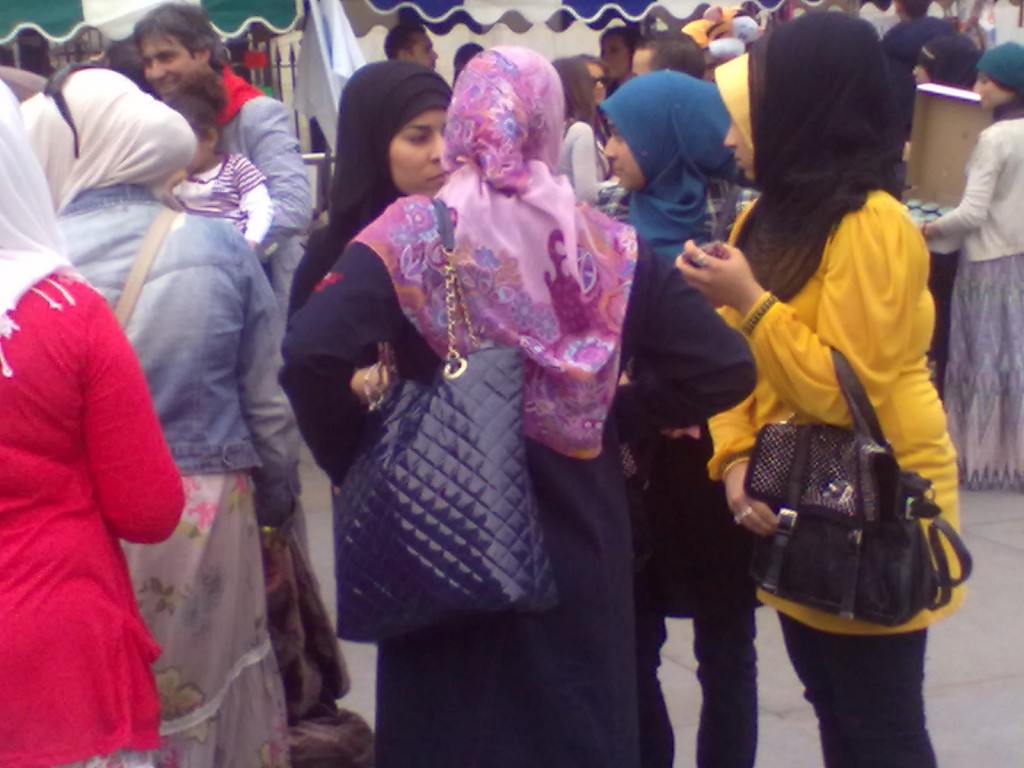 Oh, and this douche wouldn't answer my question as to why we should fund Hamas terrorists that intentionally booby trapped their own people's homes that were destroyed in the last conflict there. As well as not having an answer to the fact that shopping malls are springing up there and that the average Palestinian is struggling with obesity.