Now why would the police suspect the members of the ROP for any kind of wrong doing? It has to be a mistake, they're just like the peace loving Quakers, like these two in a picture taken in Iraq. KGS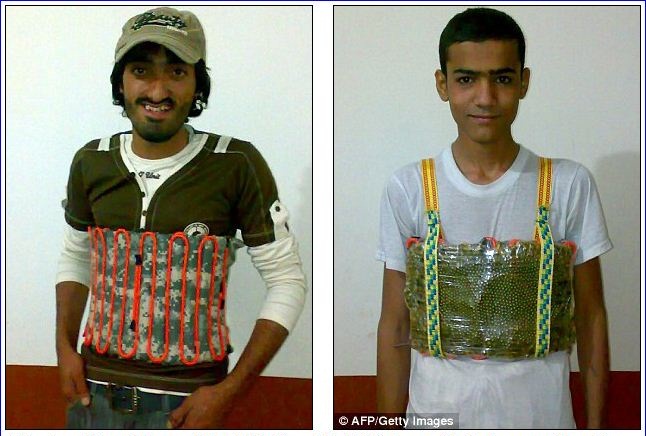 Police confirm searching mosque in Gothenburg
Published: 18 Sep 11 11:58 CET |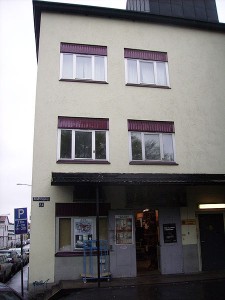 Sweden's National Security Service, Säpo, has confirmed it raided a mosque in Bellevue, Gothenburg, with the help of local police, on Thursday.
A search warrant of the mosque's offices was requested by Agnetha Hilding Qvarnström, the deputy chief prosecutor of the Prosecution Office for National Security, in relation to the investigation into a suspected terror plot against the Röda Sten (Red Rock) art gallery last weekend
The charge was changed earlier last week to conspiring to murder and three of the four suspects were subsequently arrested.
Säpo's press secretary Sirpa Franzen, would not comment further on the raid.
"However, we regret that we sometimes have to go into buildings with a religious connection. It has been done with the utmost respect and consideration to the congregation," Franzen told local news Göteborgstidningen (GT).