In that he's right, all hell (the Palestinian entity) is trying to break loose.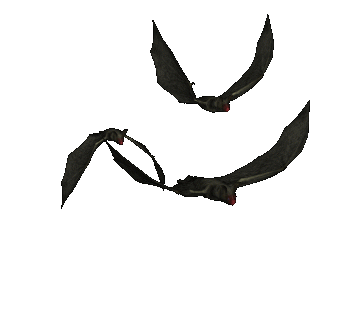 Abbas: All hell has broken loose ahead of UN statehood bid
By JPOST.COM STAFF AND REUTERS
09/19/2011 15:52
Palestinian Authority president admits he is under "huge" international pressure over statehood gambit as US, Russian, EU and UN diplomats meet in ongoing effort to persuade PA to forgo move.
Palestinian Authority President Mahmoud Abbas on Monday said that he remains committed to seeking full membership for a Palestinian state at the United Nations despite the fact that that he is facing "huge" international pressure to abandon the plan and he expects "difficult times" in the aftermath of the bid.
"We decided to take this step and all hell has broken out against us," Abbas was quoted by the Ma'an news agency as tellling reporters on his flight to New York.
"The Palestinian people and their leadership will pass through very difficult times after the Palestinian approach to the United Nations through the Security Council to seek full membership for the Palestinian state on the 1967 borders with east Jerusalem as its capital," Abbas added, according to AFP.
A last-ditch international push began in New York on Sunday to try to relaunch Israeli-Palestinian peace talks and avert a crisis over Palestinian statehood at the United Nations as members of the so-called Quartet of Middle East mediators met in New York.