Seppo Lehto is in fact a filth blogger, anti-Semite and a racist, as well as having defamed a good friend of the Tundra Tabloids on one of his many blogs, but he was wrongly convicted for speaking about Islam. That said, He most certainly should be protected by the police from an attack by Islamic nut-jobs, foreign and domestic. Little by little fundamentalist Islam is becoming a factor here in Finland, whether the authorities and politicians except that reality or not. KGS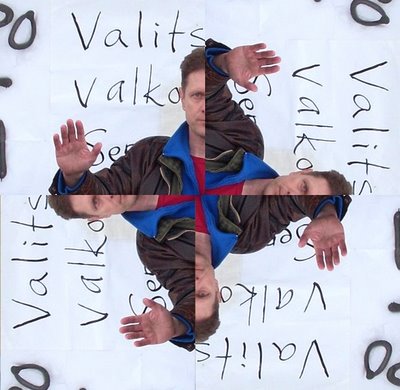 SUPO investigates threat against Seppo Lehto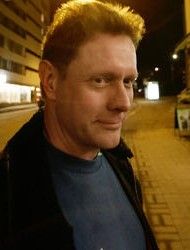 Iltalehti: According to terrorism specialists Al Qaeda blogger, Abu Sulaiman al-Nasser, is spreading calls on the Internet to kill the Finnish right-wing extremist.
The threat has landed on the desk of the Finnish Security Police SUPO.
– I am aware of the issue, SUPO Communications Chief Liinu Lehto-Seljavaara confirmed to Iltalehti on Saturday morning.
Al-Nasser, urges Muslims in a message to murder Lehto. The message was reported by the anti-terrorist organizations, SITE and Flashpoint, which, among other things, the follow jihadist activity on the Internet.
Seppo Lehto is known for receiving a two-year and four months sentence on a felony conviction for defamation, agitation against an ethnic group, and breaching the peace of faith.
In addition to Lehto, the Tampere District Court also sentenced another man to conditional imprisonment for the same crimes for a year and two months in May 2008.
Sympathizing with Al-Qaeda
The influential Internet blogger, Abu Sulaiman al-Nasser, was earlier in the news in Finland in June, when a bomb was found near a bridge in West-Pasila, Helsinki, and a firebomb was thrown at the Tapaninvainion Neste Oil station.
Around the same time online messages were published, in which the "global jihad supporters' praised the deeds and hoping for a continuation.
Message was signed by Abu Sulaiman al-Nasser, whose name was submitted only a week earlier in a threat against Finnish troops serving in Afghanistan.
H/T: Vasarahammer
UPDATE: Seppo Lehto left the following in the comments:
Correction please – Notice:
30.5.2008 I got unfair punishment 2 years 4 months. State procecutor mika illman wanted 2 years 5 months. He got it when he succeed the make new the trial members in december 2010. Case which was closed but because of mika illman reopend. So totall, so called justice punishment 2 years 5 months

I got out from prison in my birthday 6.9.2011