You see folks, sharia does involve the non-Muslim. No matter how the Muslim or apologists like to spin it, Islamic law dictates its norms to the non-Muslim population at large if allowed, using the West's own liberal values as a vehicle to spread their illiberal, draconian and anti-female doctrines. Sharia is not a Western value system, so oppose it vigorously wherever it lifts its head. KGS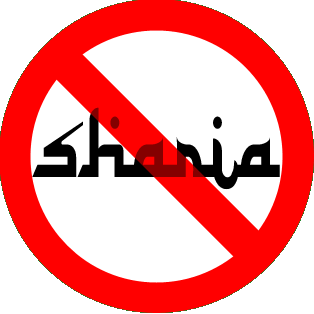 Men banned as Muslim women win council backing
Paul Tatnell From: Herald Sun September 16, 2011 12:00AM 266 comments
MAN bans are spreading as two more council functions are declared off-limits because it is "not appropriate" for men to mix with Muslim women.
And in a surprise twist, VCAT backed the latest bans, declaring there was no discrimination and councils no longer needed to apply for exemptions.
The Darebin City Council ban will be in force for a music concert to be held in December, while another female-only event to mark the end of Ramadan was cancelled last week.
The council sought the bans because it was "culturally inappropriate for young women to participate in recreational activity with males present".
But Ratepayers Victoria president Jack Davis said the bans were "another case of segregation".
"I think it is totally wrong. I think it's ridiculous and I do think it is discrimination, and it goes against what the average ratepayer wants," Mr Davis said.