Keep the piece of crap there. KGS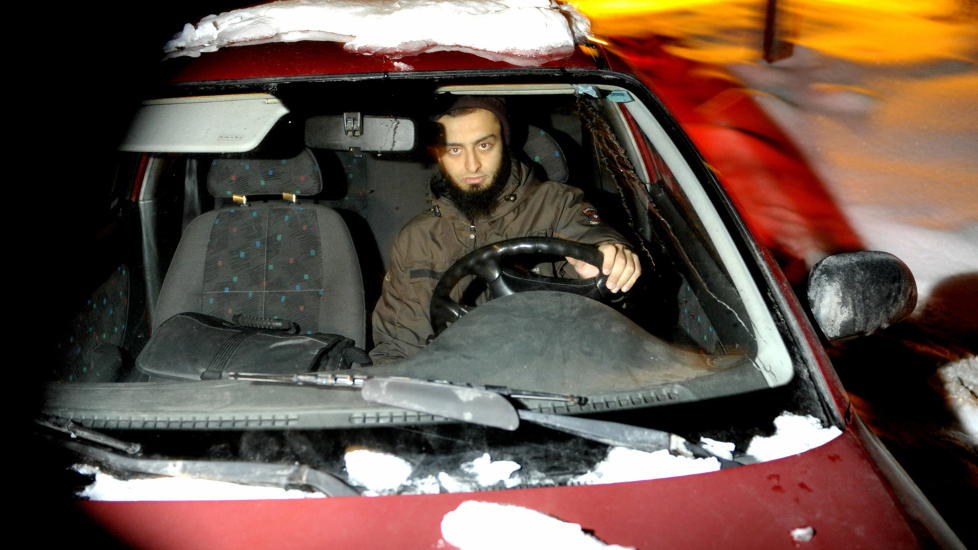 – Do not know what I am charged with
Sunday 21 February 2010 Mohyeldeen Muhammad went from Larvik to Medina to study. In mid-March the same year he wrote in an e-mail to VG that he was expelled from the university, deprived of his passport and was waiting to be deported from Saudi Arabia.
-Mohyeldeen Mohammad has not been told what he is charged with. The only thing the police in Medina will say is that he has been arrested after information from the Norwegian authorities, said the spokesman for the family.
25-year-old has even stated that he is in custody in a prison in Medina. He will be placed on the cell in the department for foreign citizens. Around 100 people will be locked in my cell.
H/T: SISU