You know that the US economy has got to be bad, when a New York Jewish Democrat, a State Assemblyman for District 48 (Brooklyn), Dov Hikind, supports a Republican to fill the congressional seat left by the disgraced Anthony Weiner. Hats off to Dov Hikind, who has chosen to do the right thing instead of playing party politics.
After the other nights presidential speech before a joint session of Congress, the Son of Stimulus spelled out (kind of) yet another massive package that'll cost taxpayers around 450 billion dollars that they don't have. Normal minded "moderate" Dems have had enough and looks like that they are switching sides. One can only hope.
NOTE: This is what Dems will have to do in order to win their party back from the radicals (a cabal of McGovernites on steroids) who have taken over the Democratic party.
SON OF STIMULUS MAXIMUS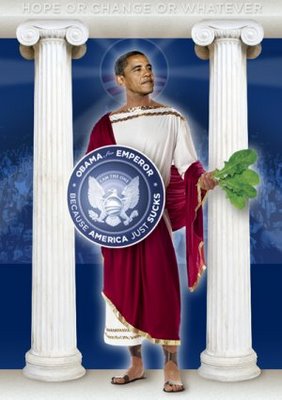 Via Breitbart