These socialists will never let up, it all has to go their way. Screwing around with the military has long formed a crucial plank in the hard Left's agenda for reorganizing society, the only uniformity they actually care about, is just in society itself, not in the military where it belongs. KGS
NOTE: Finns shouldn't be surprised at all that a "equality ombudsman" would be calling for such a thing, it comes as part of the socialist package the Finnish state bought on to many decades ago.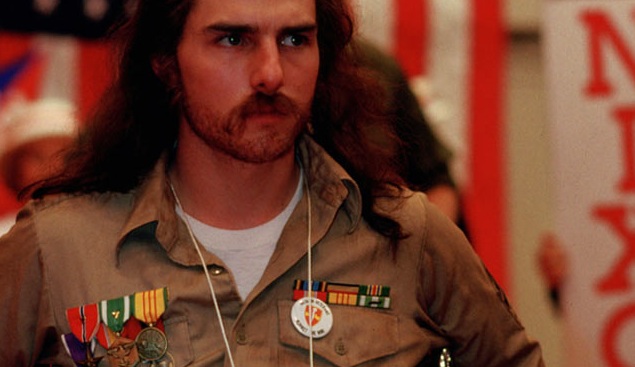 Long-haired men don't cut it in Finnish Defence Forces
Men in the military should ensure that their hair is clean and tidy, short, and evenly and neatly cut.
Finland's Equality Ombudsman is challenging the Finnish Defence Forces to consider whether long-haired men can serve in the military. In a recently-issued statement, Equality Ombudsman Pirkko Mäkinen declared that there's room in the Finnish workplace for men who wear their hair long, but tidy. However, the Defence Forces don't see the need to change their established practice.
A US-based distribution company recently decreed that female customer service staff could wear long hair, but that their male counterparts couldn't. Equality Ombudsman Mäkinen in turn pronounced that it's discrimiminatory to restrict men's hair length solely on the basis of their gender.
"I've had negative feedback, with some people asking if government officials don't have anything better to do. But I've also had positive comments, that it's good to intervene in matters affecting men," Mäkinen said.