RIGHT ON SISTER, NOW RUN!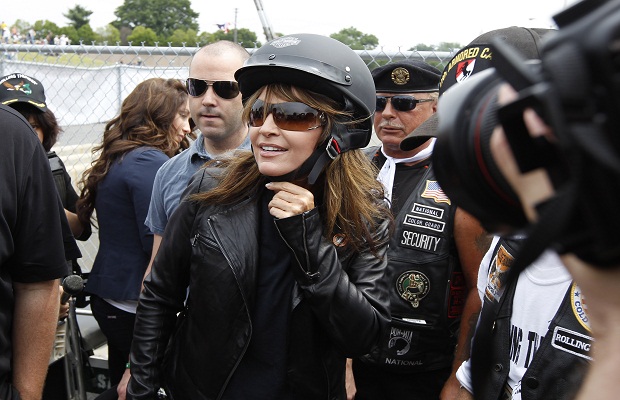 Root Causes: In Iowa, Sarah Palin Lays Out a Governing Philosophy that Should Worry Both Sides of the Aisle
Today in Iowa, home of that all-important Caucus (hint-hint?), Governor Palin spoke as clearly as she ever has on a subject near and dear to my heart and one I've been waiting to hear from a serious GOP contender. Palin calls it, quite appropriately, "crony capitalism," where the moneyed and powerful receive preferential treatment from our political class in exchange for the financial support that puts and keeps the political class in charge of the rest of us.
This is the vicious circle currently tanking our economy and Palin's own words sum it up best:
"Corporate welfare is just socialism for the very wealthy."