No shock here, it's a bastion of fundamustard violence.
Be reminded that the Finsbury mosque is a well known hub for Salafist radicals (you  know, the real pious Muslim sort). The mosque has a history of power struggles of factions vying for control of it. Predator vs. Alien. KGS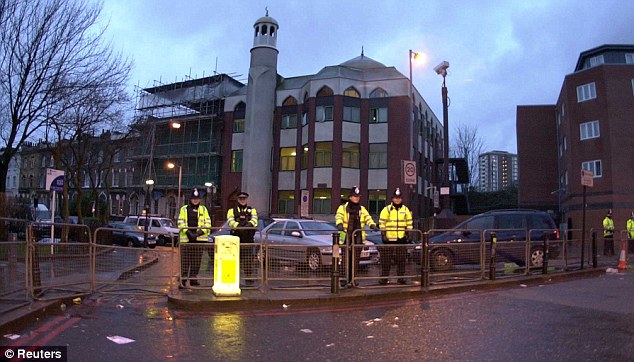 Imam killed after morning prayer in Finsbury Park
An imam who died in suspicious circumstances at a mosque in north London was killed after taking morning prayers, it has emerged.
The religious leader, understood to be Sheikh Maymoun Zarzour, was found at the Muslim Welfare House in Seven Sisters Road, Finsbury Park, on Friday.
A man was arrested at the scene on suspicion of murder. A post-mortem examination is being arranged.
The Metropolitan Police said it was not believed to be a faith hate crime.
Officers believe the suspect attended the mosque.
A statement on the Muslim Welfare House Trust's website read: "Our imam has passed away after he led prayer.