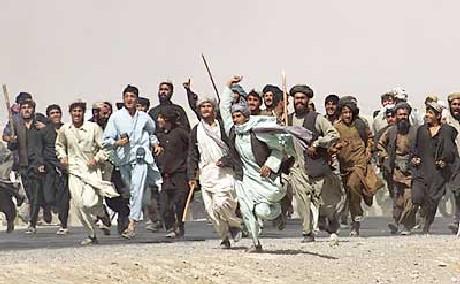 Lets get 'em while the gettins good!
Finnish citizenship now easier to acquire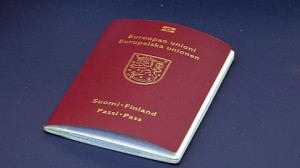 YLE: A change in legislation is shortening the required stay in Finland for those who wish to apply for Finnish citizenship. Speaking one of Finland's official languages is seen as an advantage under the new rules.
From September 1, the required stay in Finland for those who seek citizenship is five years without interruption, rather than six. A person who has satisfactory command of Finnish or Swedish can apply already after four years of continuous residence in the country.
Prospective applicants can also seek citizenship if they have lived in Finland for a total of seven years since their 15th birthday. Earlier, that requirement ran to eight years. As before, however, the last two years of this period must be without interruption.
According to the Finnish Immigration Service, these changes will result in a higher number of citizenship applications starting next year.
The amended legislation is also making it easier for former Finnish passport holders to reclaim citizenship. From now on, even if they are not residing in Finland, all that is required of them is a declaration.
More details on the revised legislation are available in English here.