Like the TT has stated many times, the forces fighting Gaddafi are just as brutal and thuggish. The man murdered his own daughters due to his own sense of 'honor'. Utterly despicable and grotesque and very Islamic. KGS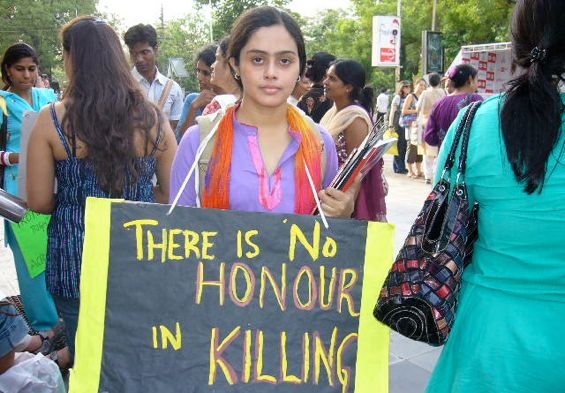 Father slit throats of three daughters in 'honour killing' after they were raped by Gaddafi's troops
Human rights group uncovers widespread war crimes by loyalist forces
Investigators told children perched on top of tanks as human shields
Soldiers 'set up rape camp at school where dead sisters were attacked'
By LIZ HAZELTON
Last updated at 5:10 PM on 30th August 2011
A Libyan father killed his three daughters after they were raped by Gaddafi's troops to lift the shame on his family, a human rights group said today.
The girls, aged 15, 17 and 18 were allegedly assaulted by soldiers at a school in the town of Tomina, near the war-shattered city of Misrata, during a two-month siege.
When they returned home, their father slit their throats in a so-called honour killing, according to Physicians for Human Rights (PHR).