It's because they're fake humanitarian leeches.
The Swedish cultural elite care more about building their socialist utopian state, than the deficit of badly needed professionals in developing countries that they help to create. Greed and socialism go hand in hand. KGS
NOTE: The Swedish leech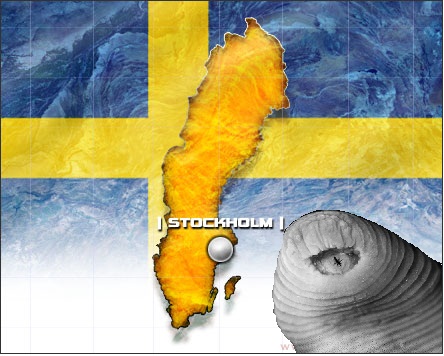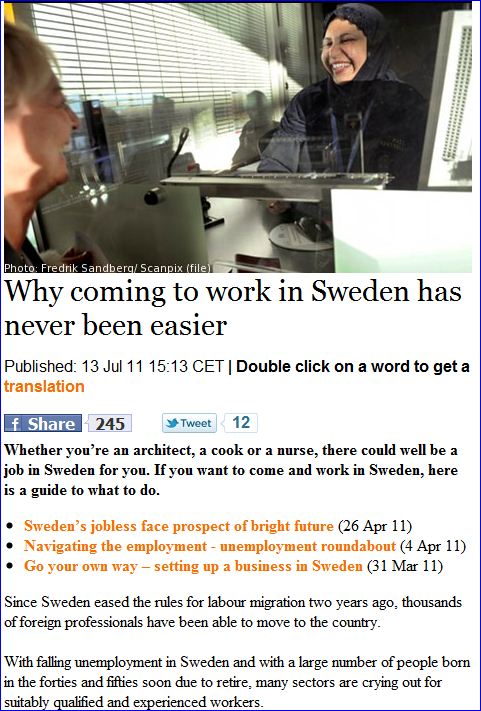 […]
Consider whether the job you are applying for requires you to speak Swedish, or whether you would be able to do the job in English.
Would your potential employer be willing to take you on and let you learn Swedish while you work? Should you try and get some Swedish tuition in your home country while you wait?