A truly heart warming story to start off the day. KGS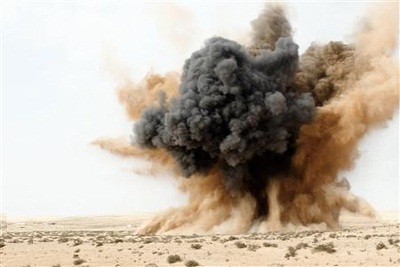 Al Qaeda's second-in-command killed in Pakistan by U.S. drone
Washington now believes terror network is on brink of defeat
By CHRISTOPHER LEAKE
Last updated at 11:31 PM on 27th August 2011

Al Qaeda'S second-in-command has been killed in Pakistan amid speculation that he was targeted by an unmanned U.S. CIA drone aircraft.
The death of Libyan-born Atiyah Abd Al-Rahman – who had been considered as a possible successor to the group's leader Osama Bin Laden after his death earlier this year – is such a major blow to the terror network that American intelligence officials claimed last night it was on the verge of defeat.
Al-Rahman, Al Qaeda's former operational leader, rose to be its No 2 after U.S. Navy Seals killed Bin Laden in a dramatic raid on his Pakistan compound in May.