You know that this is really going to get ugly. KGS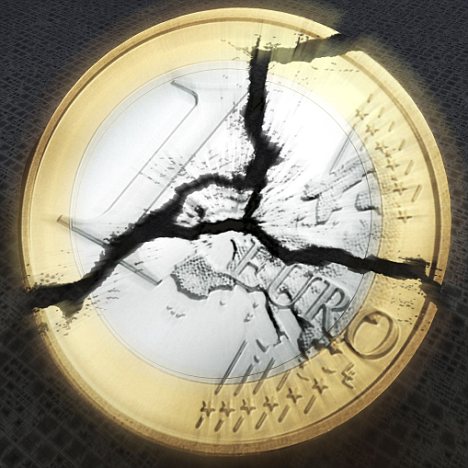 Greece: No bond swaps without 90 pct participation
Aug 26 06:27 AM US/Eastern
ATHENS, Greece (AP)
– Greece said Friday it would only go ahead with a bond swap plan that is a critical part of its second bailout if at least 90 percent of private creditors participate.
The July 21 bailout plan would see banks and other financial institutions give Greece easierrepayment terms on its bonds.
However, in return, Greece has to fund an expensive collateral arrangement, which will secure the remaining face value of the bonds and would cost the country about euro42 billion ($60 billion) until 2020.
The Athens Stock Exchange on Friday posted extracts of a letter sent by the government to foreign finance ministers saying that Greece "shall not be obliged to proceed" unless it could get at least 90 percent of its eligible bonds swapped or rolled over. It also said 90 percent of that must be bonds maturing between June 30, 2011 and Aug. 31, 2014.
"If these thresholds are not met, Greece shall not proceed with any portion of the transaction," the letter said.