It's because the hard Left loves the totalitarian Communist state in Fascist drag. However, the infighting within the Left is to relish. KGS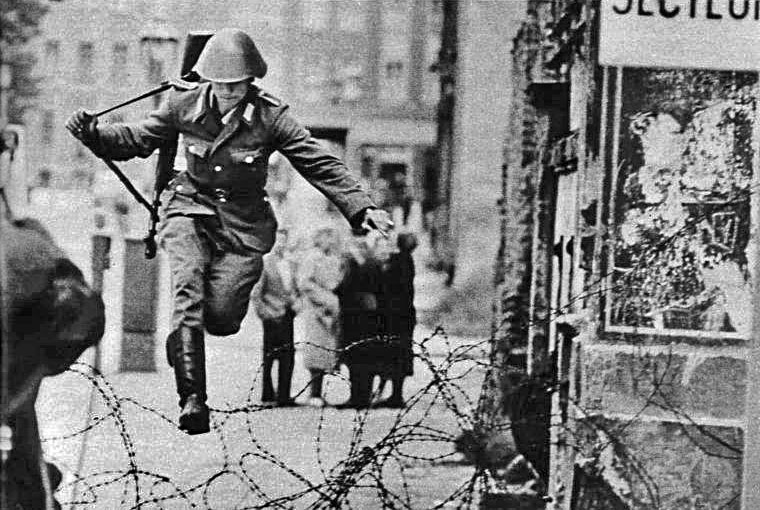 Social Democrats warn leftists after Wall praise
Published: 16 Aug 11 11:41 CET
Germany's centre-left Social Democrats have warned members of the hard-line socialist Left party they would be rejected as state coalition partners unless they condemn the building of the Berlin Wall.
The remarks on Monday by Andrea Nahles, the SPD's general secretary, came just days after Germany marked the 50th anniversary of the day the Berlin Wall started to go up with a memorial service and a minute of silence in memory of those who died trying to flee to the West.The commemoration was marred by a handful of The Left (Die Linke) delegates at a party conference in Rostock, northern Germany, who refused to stand up in honour of the victims, and by the publication of an article in the far-left newspaper Junge Weltthanking the former East German communist regime for building the Wall.
A clear condemnation of the Wall is "an obligation The Left owe not only to their possible coalition partners, but also to all the victims of the Wall and their relatives," Nahles told reporters.