Absolute dolts.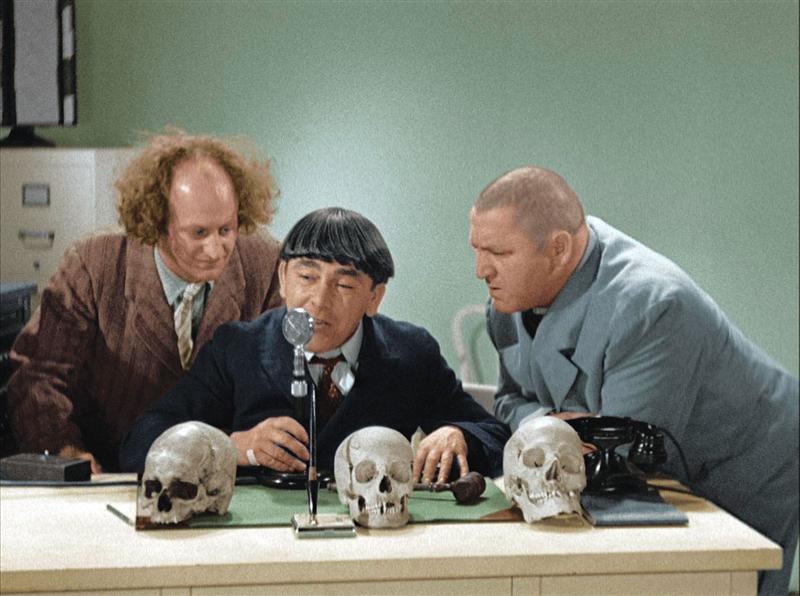 The Three PM's of Finland, Sweden and Denmark, Katainen, Rasmussen and Reinfeldt lay a collective steaming pile in today's Helsingin Sanomat. This comes on the heels of a statement made by the Finnish PM, Jyrki Katainen, earlier this week, in which he stated that the Finnish welfare state isn't done yet, that there is still much more to be done.
Make no mistake people, every time a politician condones, let alone calls for the expropriation of your personal wealth, he's attacking your liberty. Your personal property rights are your liberty, something of which the founding fathers of the United States saw as crucial in protecting the individual from a tyrannical centralist power.
These jokester PM's laughably call the Nordic states the most open and deregulated, while in fact they are the most highly regulated and least open societies in the West, having absconded with the wealth of its citizens in pursuing the perfect egalitarian society, as well as cracking down on speech that rebukes their policies. That's the new 'hate speech'.
Their destructive multicultural policies haven't welded society together, far from it, they have onely served to balkanize society, as the statist pits one group against the other as each side fights for a favored status in the eyes of the government. This shows you exactly how far removed from reality these faux conservatives actually are, and the need to return society back to one centered on the individual, an open and free market and the need for individual self reliance.
These dopes offer none of that, just more tyranny dressed up in a highly dubious "equality for all" mantra. KGS
The Prime Ministers: No compromise on Nordic values
HS: The Prime Minister of Finland Jyrki Katainen, the Danish Prime Lars Løkke Minister Rasmussen and Swedish Prime Minister Fredrik Reinfeldt, writes in the Helsingin Sanomat that the Nordic model of society is the most important instrument in the fight against extremism and  against the use of violence:
"The Nordic countries are the world's most open and deregulated countries. We are firmly rooted in democracy and the values ​​we cherish freedom of speech and exchange of opinions. Our two countries characterized by a highly developed welfare models, extensive individual freedom and a high degree of gender equality."

We stand in solidarity with rest of the world and we share our wealth, as well as we open our doors to people fleeing war and oppression.

After all this we have reason to be proud of. But it is precisely against this, was the attack on Norway, 22 July.

Odious and senseless attacks on the island of Utøyan and in Oslo, focused on everything we have built together, the aim of our two countries to scrap the ideals and values ​​upon which our societies are built.
NOTE: Henrik R.Clausen says it should read, "we share your wealth"