It stands to reason, that's what they do, incite, intimidate and then point the fingers the other way. Arhinmaki is a blowhard Leftist hack politician who represents his side of the aisle rather well. KGS
NOTE: A real A-hole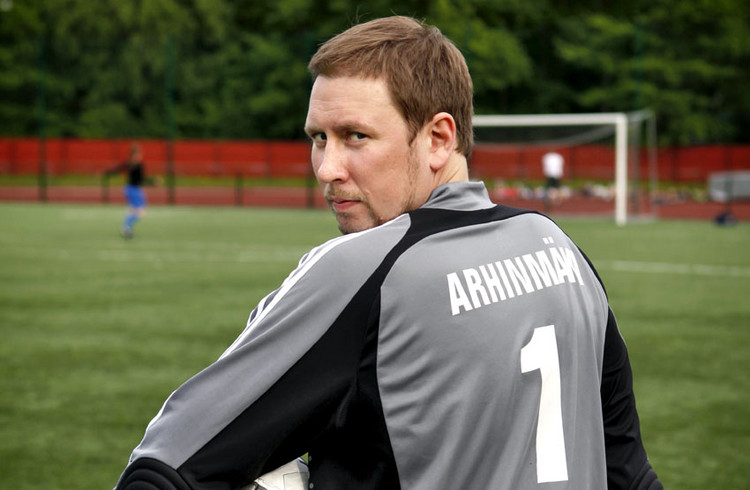 Arhinmäki participated in speech incitement
Culture and Sports Minister, Paavo Arhinmäki, (The Left) calls for the eradication of hate speech in Finland, but hate-speech interpreted language is not strange for him either. Cops were angry a few years ago, when the left-wing youth leader was seen at a football club in the Jokeri grandstand crowd, where Arhinmäki was mocking their colleagues who were murdered.
– Where is Holsti, and where is the fire (Palo), Steen Steen Christensen, was the incentive Jokeri cry heard.
Denmark's Steen Christensen had killed police officers, executing Eero Antero Holst and Antero Palo in 1997. Jokeri fan club tried to bring some kind of football hooliganism to Finland and the cry was to get the police respond. Arhinmäki and other Jokeri fans in the stands inciting fortunately did not lead to violence directed against the police, where it could be considered incitement. Jokerit club closed down in 2004.
H/T Kumitonttu