You think? Looks like that open fist of Obama's has been met with an Iranian middle finger. KGS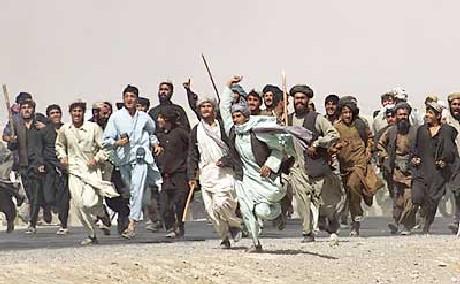 NOTE: Whose side do you think they naturally fall on?
U.S. accuses Iran of aiding al-Qaeda
By Joby Warrick, Friday, July 29, 3:51 AM
The Obama administration said Thursday that Iran is helping al-Qaeda funnel cash and recruits into Pakistan for its international operations, the most serious U.S. allegation to date of Iranian aid to the terrorist group.
Documents filed by the Treasury Department accuse Iran of facilitating an al-Qaeda-run support network that transfers large amounts of cash from Middle East donors to al-Qaeda's top leadership in Pakistan's tribal region.