TYPICAL AIN'T IT?
Via Weasel Zippers
Intruders whip Silverwater man, 31, for drinking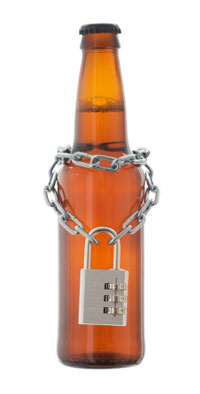 AAP From: AAP July 18, 2011 7:25PM
A SYDNEY man who was held down on his bed and whipped up to 40 times by strangers had recently converted to Islam and was reportedly being punished for drinking.
The 31-year-old was asleep in his apartment in Silverwater, in Sydney's west, when he woke to find four bearded men in his bedroom about 1am (AEST) yesterday.
Three of the intruders restrained him on the bed while the fourth man used a cable to lash him 40 times.
The attack lasted about 30 minutes and left the man covered in welts, the Seven Network reported today.
The man reportedly told police he had only recently converted to Islam and that fundamental Wahabi Muslims were punishing him for having a few drinks with friends.
Members of Sydney's Muslim community have condemned the attack.
"This criminal act has no place in Islam. As Australian Muslims we are required to follow Australian law, not take the law into our own individual hands," Ahmed Kilami, from the Muslim Village, told the Seven Network.
"I hope these guys are caught and face the full force of the law."
The victim has moved out of his home but hopes what happens to him will not distort people's view of his adopted religion, the network said.
NOTE: The same man who said that they should be punished to the full extent of the law, would more than likely be cheering them on in an Islamic state.