THE SAUDI NOOSE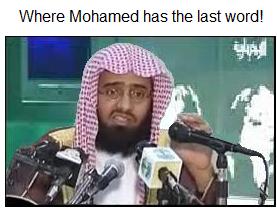 TSN: What you might get away with in Oman, is haram in the birthplace of Islam
Saudi Arabia detains two Omani women drivers
Two Omani women were detained for driving in Saudi Arabia, where women are not allowed to take to the wheel, Saudi media reported on Sunday.
Police detained the two women drivers traveling with their families on the road connecting the capital Riyadh to the western city of Taef.
"A citizen tipped off police patrols that two women were driving cars with Omani licenses, Al-Hayat newspaper reported.
"The two women were detained and informed that women did not have the right to drive. They had to sign a commitment not to reoffend," it added.