Oh, and to show you just how deep in the gutter the British press has gone, they call it a 'shock poll'. No doubt they would label Winston Churchill an extremist as well if they could. KGS
Leftard strategy: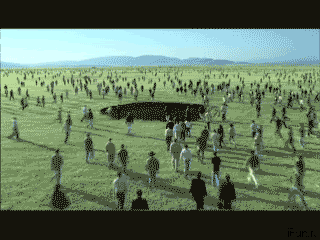 An excerpt: …pollsters Populus asked people if they would back a party that "wants to defend the English, create an English parliament, control immigration and challenge Islamic extremism".
NOTE: And they call that right-wing extremism.