The Turks blew their chance ages ago. Now only if they admit the error of their ways, grovel a bit and play nice…..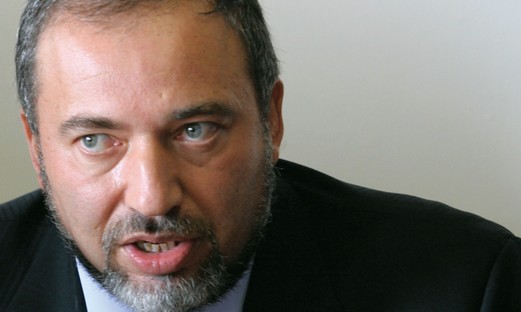 FM: Turkey 'shut door' on reconciliation with Gaza stance
By REUTERS AND JPOST.COM STAFF
07/10/2011 10:23
Lieberman says Erdogan not looking for normalization, but rather wants to "humiliate Israel and harm our status in the region"; Zvi Hauser: "Improving relations with Turkey is an Israeli interest."
Turkey's leader has "shut the door" on reconciliation by insisting Israel end the Gaza blockade and apologize for storming a Turkish ship sailing towards the Palestinian enclave, Foreign Minister Avigdor Lieberman said Sunday.
But in a possible reflection of disagreement within the government, another official said rapprochement talks continued with Turkey ahead of the publication of a UN report which Israel has predicted will largely vindicate its actions.
In a speech to parliament on Friday, Turkish Prime Minister Tayyip Erdogan reiterated his demands for Israeli amends over last year's high seas seizure of the Mavi Marmara activist ship.