THE SAUDI NOOSE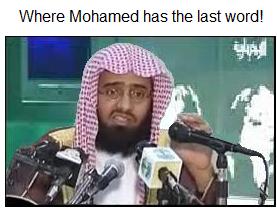 TSN: We're for human rights, for straight male Sunnis with prayer 'raisins' on their foreheads (zabiba) that is.
Saudi Arabia's religion police step up crackdown on women drivers
ABU DHABI
— Saudi Arabia has again turned to its controversial religion police force to quell unrest.
Arabia has used its religious police to arrest women drivers. They said the religious police marked the lead agency in the crackdown against women who violated a ban on driving in the Wahabi kingdom.
"If Saudi police think arresting women drivers is going to stop what has already become the largest women's rights movement in Saudi history, they are sorely mistaken," Saudi Women for Driving said.