It's about time they got hit back with the very same measures they dish out on a regular basis, pro-Israel voices have been way too kind in dealing with these lying bastards. Here is the disrupter: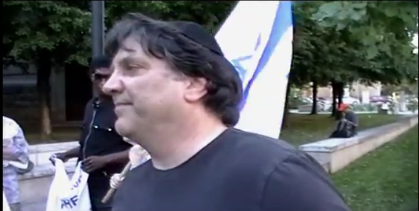 NOTE: What about free speech FOR the Islamonazis? Sure, let em shout above the noise. KGS
Special thanks to both Vlad and Blazing Cat Fur for the vid.